Activities You Can Join (Updated March 2022)
Funky Zoom Night Club – 1st and 3rd Monday

6.30pm

(Zoom)
Crafternoons – Wednesdays

1pm – 4pm

 Cadoxton Community Hall
Ponty Friends – Tuesdays

6.30pm

  Pontardawe Rugby Club.
Snack and Chat –  Wednesdays

11.00am  Social Bean Cafe Swansea

Karaoke – Wednesdays

6.00pm

  (Zoom – Members only)
Advocacy Group – Thursdays

2.00pm

  (Zoom)
Film Club –  Thursdays

6.00pm

  (Zoom – Members only)
Talk Sport – 1st and 3rd

Saturday 10.30am

(Zoom)
Saturday Social with Kelsey and Lily – 2nd and 4th

Saturday 12 noon

  (Zoom)
Your guide to Advocacy
An advocate is someone who helps you to speak up for yourself.
They can also speak up for you if you find it hard to do this yourself.
An advocate supports you in making your voice and views heard.
What can an Advocate help you with?
Support you in meetings and appointments
Help you find out more information
Talk to social workers, support workers and other professionals for you.
Help you speak about something you are not happy with, for example –
You may not be happy with where you live
You may not be happy with how someone has treated you.
An advocate will help you sort out these problems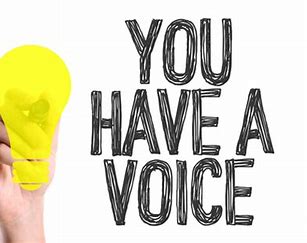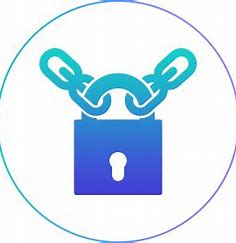 Privacy and Confidentiality

Confidentiality means not sharing information.
Unless you want us to share your information, we will keep it private.
If we think you or other people are at risk we may break this rule.
If a court tells us to share your information we will break this rule.
Covid 19 Statement September 2021
With the arrival of the Covid 19 pandemic and the introduction of lockdown and social distancing, the way we work had to change dramatically. Although, for their own safety staff are working from home, they are finding ways to stay in touch with our most vulnerable members and other organisations who continue to support learning disabled adults. For the protection of members, we had to suspend all our social activities and postpone plans for some new projects, but have continued to distribute activity sheets, advice and information. Our latest project (YOLO Connect) keeps members in touch by improving their Broadband connections and giving them computers to access the internet. Things are slowly returning to 'normal', but infection rates remain high in the community.  By popular demand we are slowly going back to face-face groups and events while taking every precaution to protect staff and our members.  
Our Website will continue to provide the latest news and advice, and be a place for you to tell us about your experiences of living with Covid.
Making a referral
You can make a referral yourself by phoning 01792 646573, 07534056109 or 07496189771
or completing a service request form on this Website 
Someone you know can also refer you such as your social worker, Support worker, carer, friend or family member.
Your Advocate CANNOT

Choose for you

Take other people's side

Work with you all the time.
Peer Advocacy
Through West Glamorgan People First, YVA independently facilitates 'Peer Advocacy' for people with learning disabilities in Neath Port Talbot and Swansea.
Peer Advocacy is a unique and effective form of group support.
Individuals (or 'Peer Advocates') use their own skills, knowledge and experiences to help others who may be going through similar issues in their lives.
Peer Advocacy empowers both the person delivering support and the person receiving it.
Our Peer Advocacy Officer Sandi Mitchell runs training and support sessions involving people from across Swansea and Neath Port Talbot who feed into a central consultation group called 'Nothing About Us Without Us'
'NAUWU' has developed into a powerful tool for direct engagement for people with learning disabilities and the local authority's co-production initiative.
For more information on Peer Advocacy please contact us on 07534 056109, email info@yourvoiceadvocacy.org.uk
Funded by the Moondance Foundation, City & County of Swansea and Lloyds Bank Foundation until 31/3/22.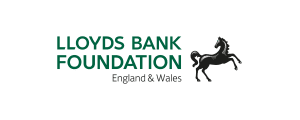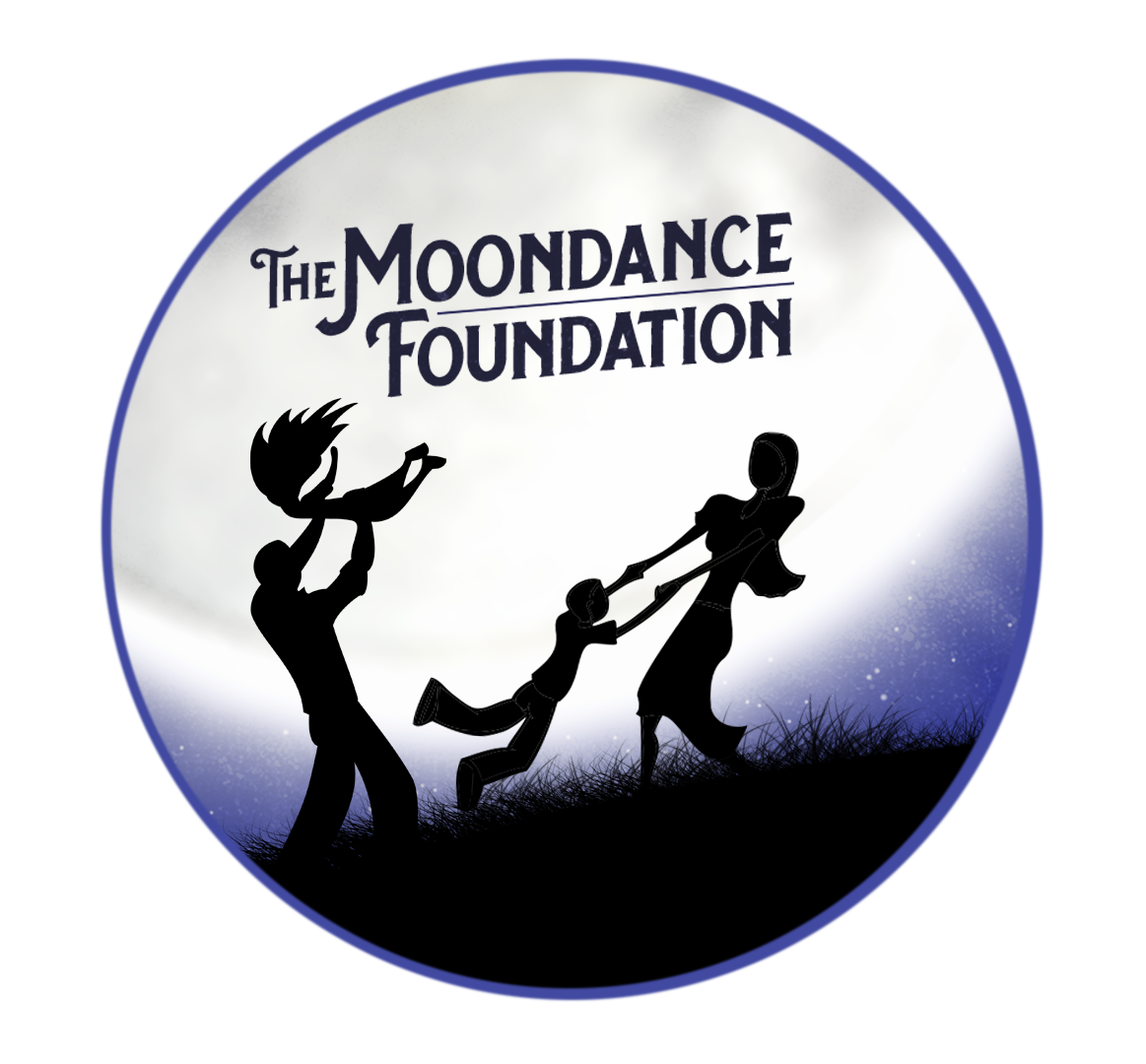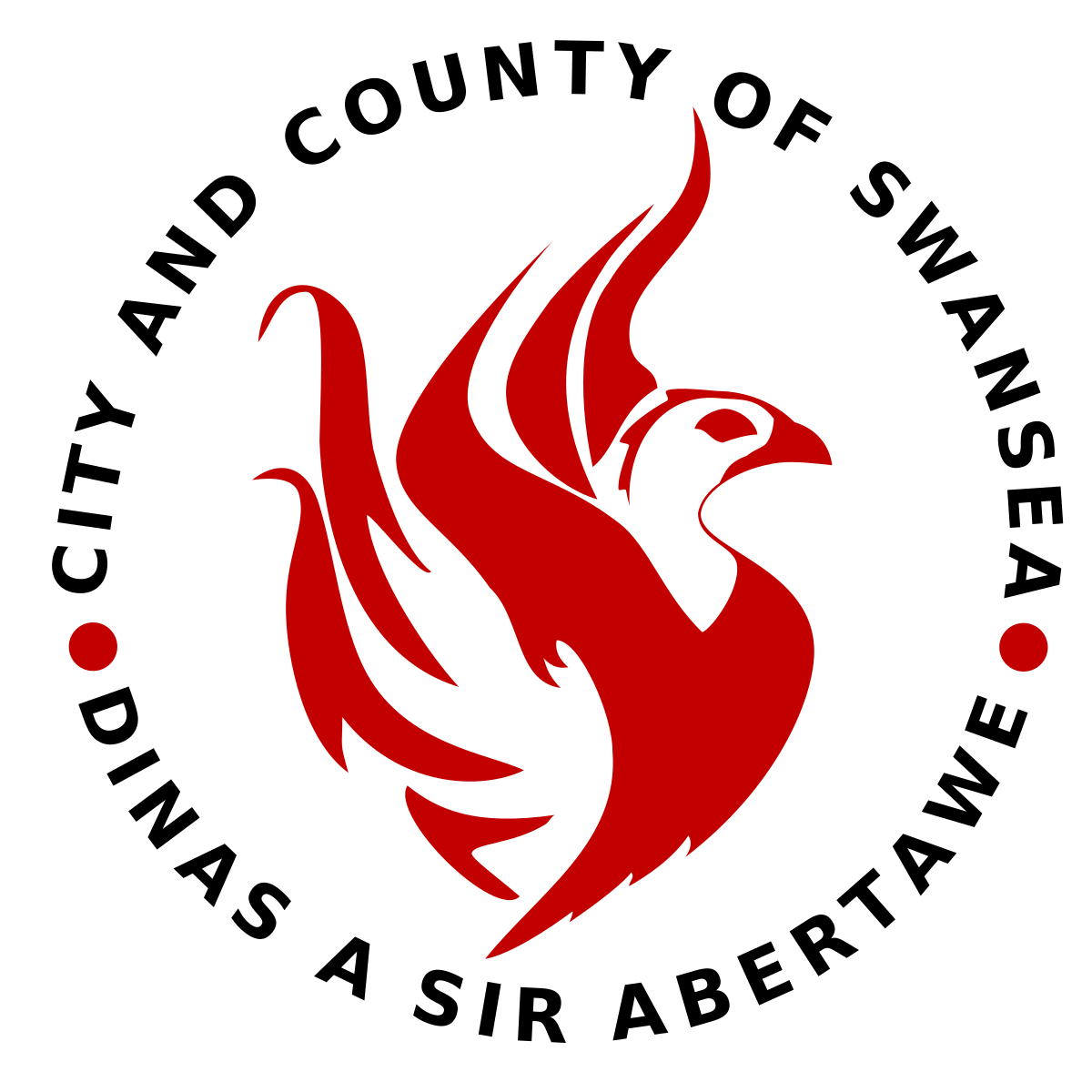 Listening Service
If you need someone to talk to – maybe thing are getting on top of you or you feel lonely and isolated – our Volunteers are on the other end of the phone to chat.  They will just talk, or give practical advice on where to get more help if you need it.
YOLO Connect
It's more important than ever to feel part of a community and to join in with our weekly online activities and special events.  If you have no internet access, phone, PC or tablet YOLO Connect will look at ways to get you connected, including free equipment, help with broadband subscriptions and advice on staying safe online.
(Part-funded by the Community Foundation Wales)