Activities You Can Join (Updated September 2023)
Monday Musings – First Monday – 5.30pm to 6:30pm – Zoom
Funky Zoom Night Club – First Monday – 6:30pm to 8:00 pm – Zoom
The Social Friendship Group

– Wednesdays – 5pm to 7pm (apart from every third Wednesday) – Social Bean Cafe

Casglu Neuro diverse Support Group – 3rd Wednesdays – 5.30pm to 7.30pm – Social Bean Cafe
Cooking Together Workshop – Last Wednesday – 3:30pm to 5:00pm – Social Bean Cafe
The Friendship Group (Snack and Chat) – Wednesdays – 11.00am to 1pm – The Malthouse Cafe Swansea (Blended)
Advocacy Group – Thursdays – 2pm to 3.30pm – Dylan Thomas Centre (Blended)
Friday Friends – Fridays – 1pm to 3pm – St Mary's Centre
A special thank you to the Catrefi Coop for their help and encouragement.

 Easy Read Conversion Service
For those organisations who genuinely want to communicate with people who have a learning difference, we offer an easy-read conversion service. Complex documents are simplified and illustrated to make them easy to understand, according to your requirements. Charges are £20.00 per hour. Contact Bill Williams at billwilliams@yourvoiceadvocay.org.uk for more information.
Your guide to Advocacy
An advocate is someone who helps you to speak up for yourself.
They can also speak up for you if you find it hard to do this yourself.
An advocate supports you in making your voice and views heard.
What can an Advocate help you with?
Support you in meetings and appointments
Help you find out more information
Talk to social workers, support workers and other professionals for you.
Help you speak about something you are not happy with, for example –
You may not be happy with where you live
You may not be happy with how someone has treated you.
An advocate will help you sort out these problems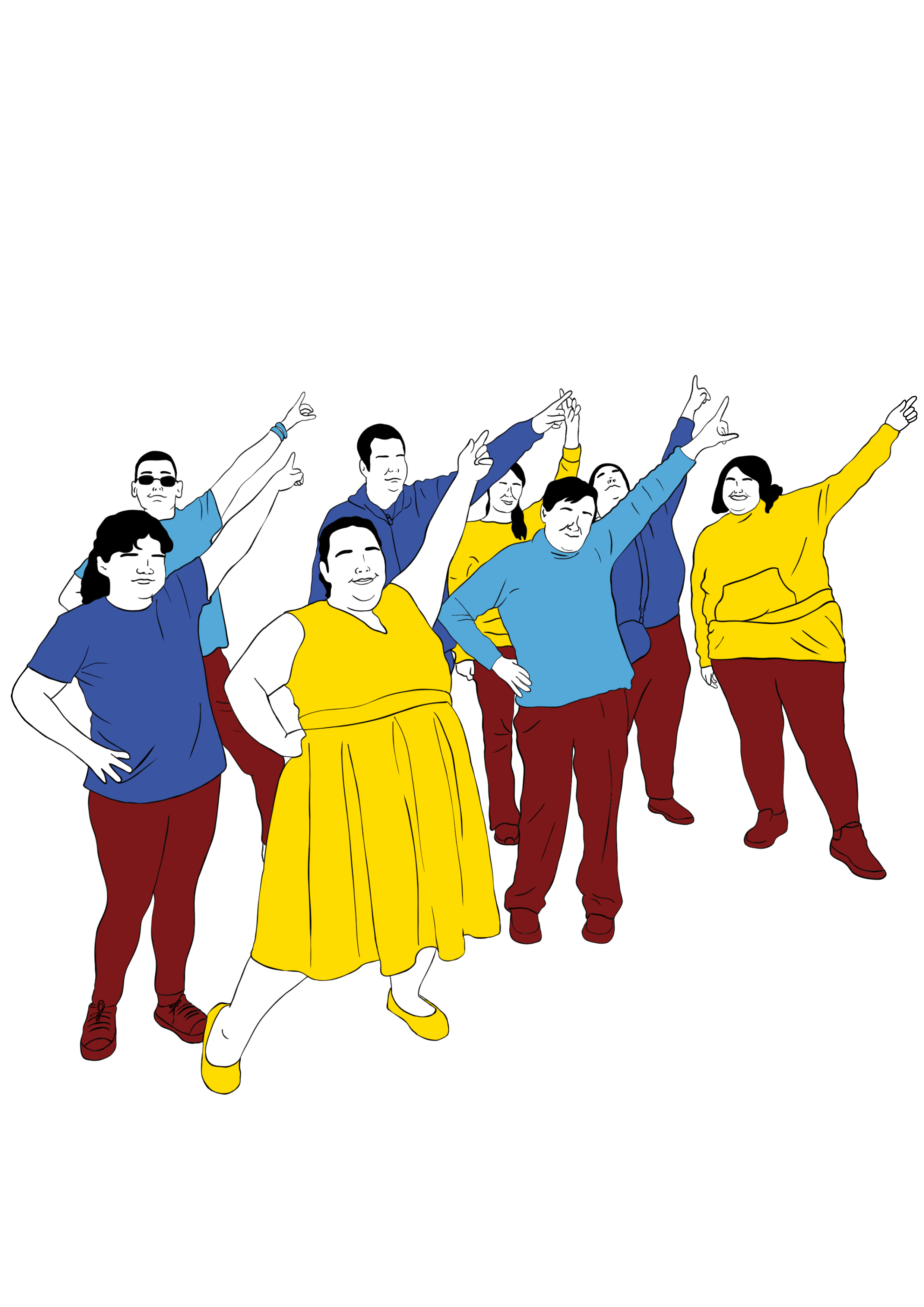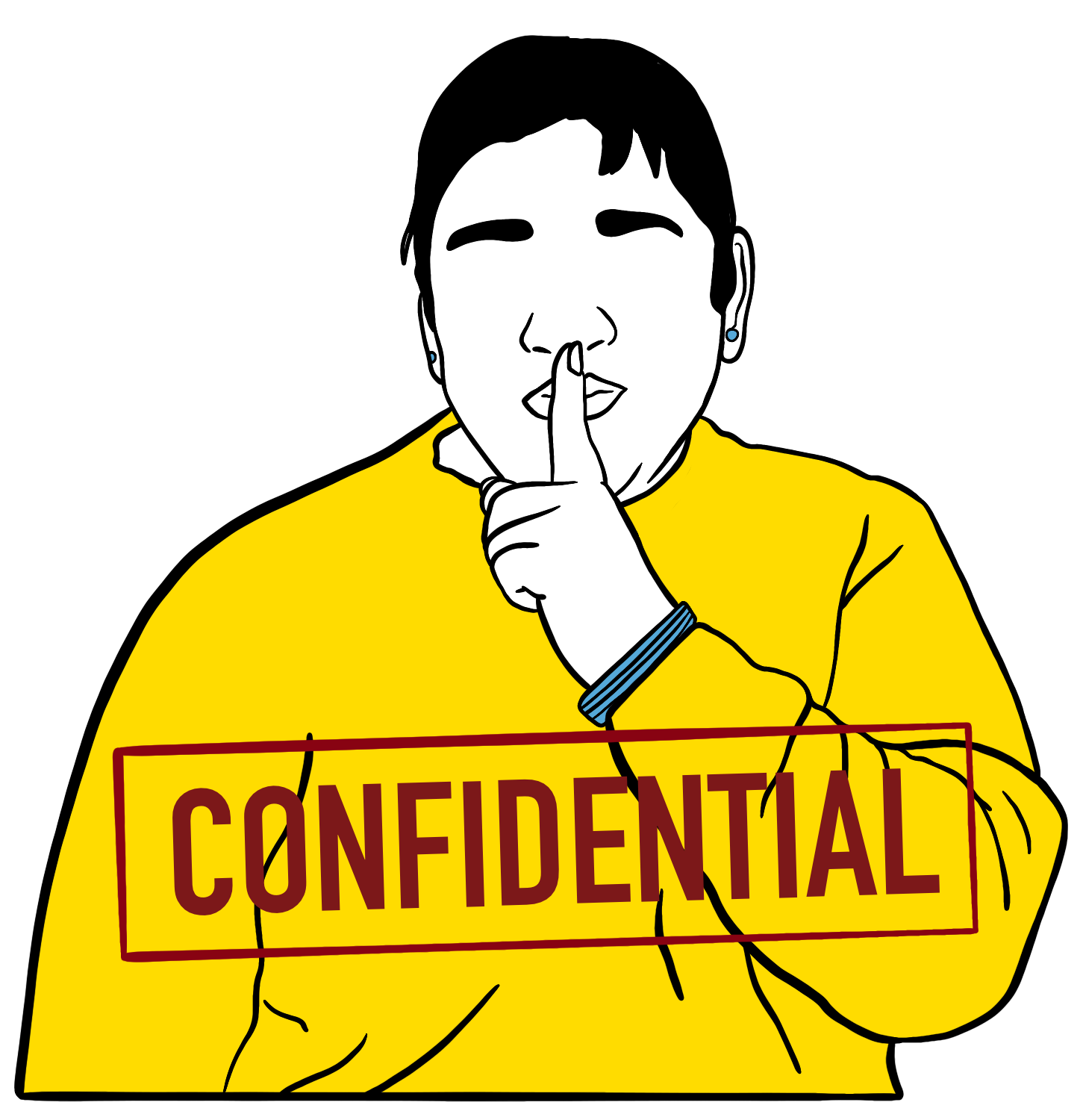 Privacy and Confidentiality

Confidentiality means not sharing information.
Unless you want us to share your information, we will keep it private.
If we think you or other people are at risk we may break this rule.
If a court tells us to share your information we will break this rule.
Making a referral
You can make a referral yourself by phoning 01792 646573 or 07496189771
or completing a service request form on this Website
Someone you know can also refer you such as your social worker, Support worker, carer, friend or family member.
Your Advocate CANNOT

Choose for you

Take other people's side

Work with you all the time.
Peer Advocacy
Through West Glamorgan People First, YVA independently facilitates 'Peer Advocacy' for people with learning disabilities in Neath Port Talbot and Swansea.
Peer Advocacy is a unique and effective form of group support.
Individuals (or 'Peer Advocates') use their own skills, knowledge and experiences to help others who may be going through similar issues in their lives.
Peer Advocacy empowers both the person delivering support and the person receiving it.
Our Peer Advocacy Officer Sandi Mitchell runs training and support sessions involving people from across Swansea and Neath Port Talbot who feed into a central consultation group called 'Nothing About Us Without Us'
'NAUWU' has developed into a powerful tool for direct engagement for people with learning disabilities and the local authority's co-production initiative.
For more information on Peer Advocacy please contact us on

01792 646573 or

 email info@yourvoiceadvocacy.org.uk
Funded by the Moondance Foundation, City & County of Swansea and Lloyds Bank Foundation until 31/3/22.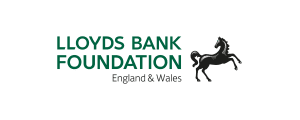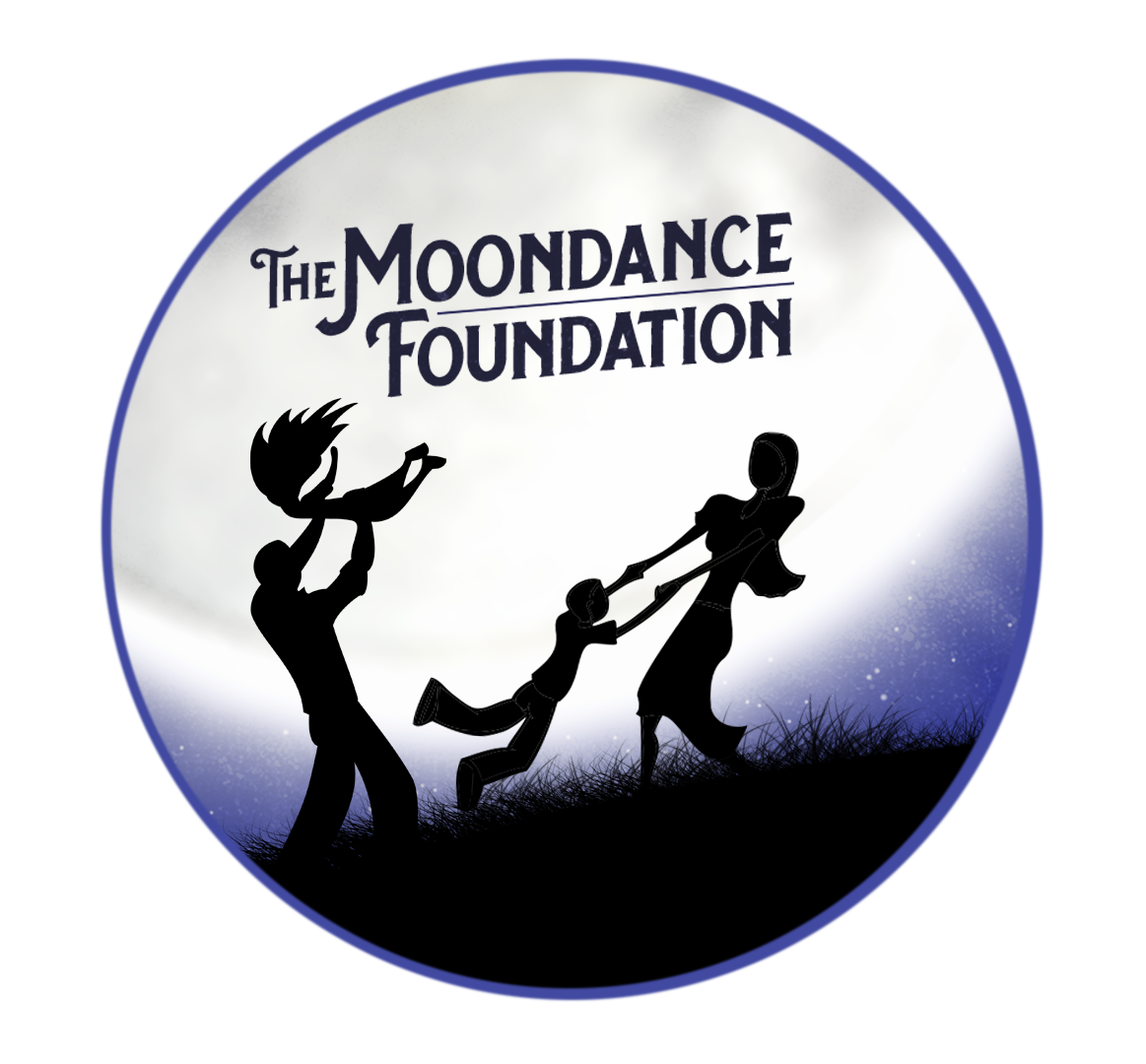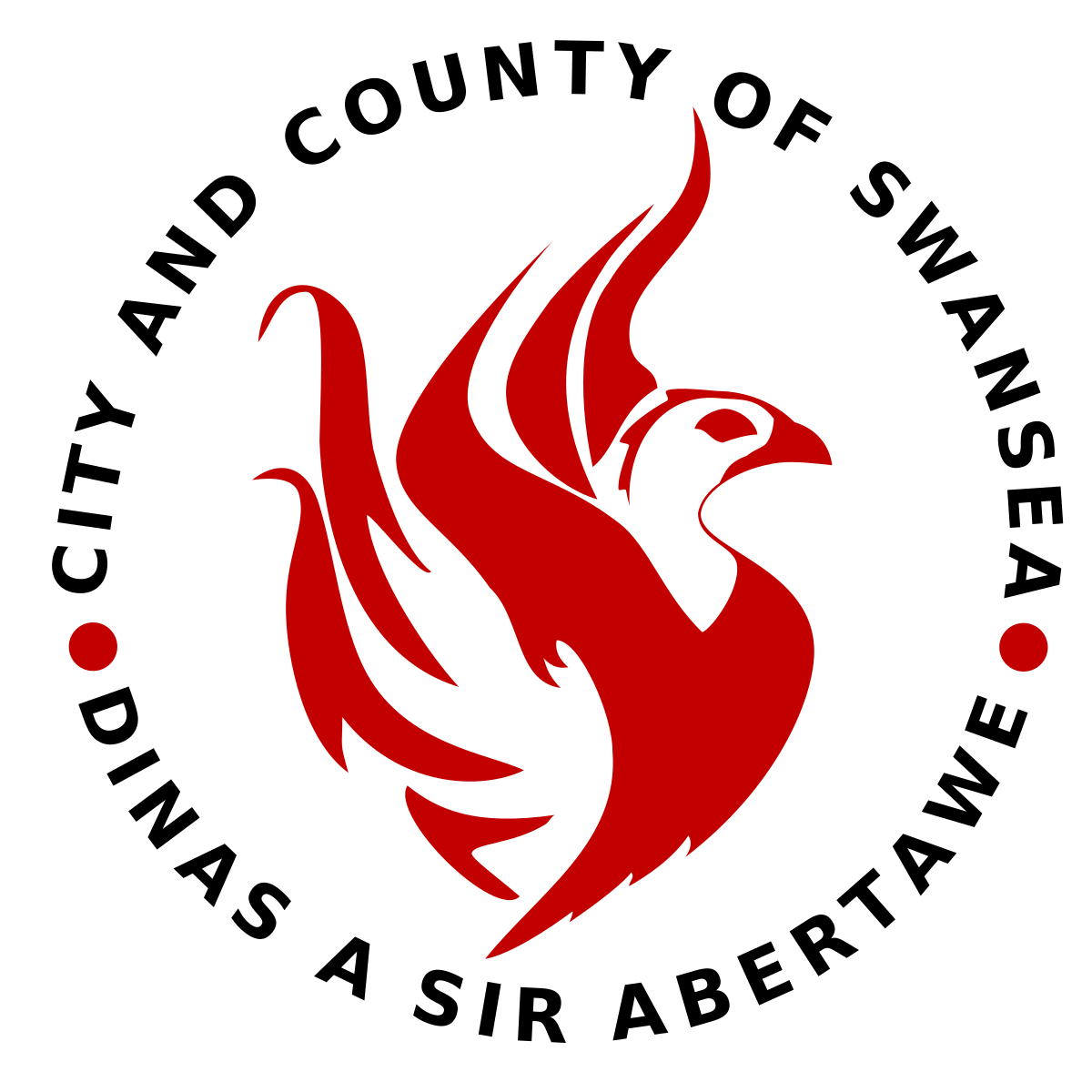 Individual Advocacy
If you have a learning difference or Autism and you need help with something, we offer one to one advice and support.  It may be something to do with benefits, housing or getting the help you need from health or social services.  Just fill in the referral form or give us a ring on 01792646573, and if we can't help you we'll find someone who can.
YOLO Connect
It's more important than ever to feel part of a community and to join in with our weekly online activities and special events.  If you have no internet access, phone, PC or tablet YOLO Connect will look at ways to get you connected, including free equipment, help with broadband subscriptions and advice on staying safe online.
(Part-funded by the Community Foundation Wales)