What is Advocacy? – An Easy Read Guide
If you were wondering what is advocacy, or what are the different types of advocacy, we have covered them in this easy ready guide to advocacy!
Either watch this short video we have produced, or see the guide below.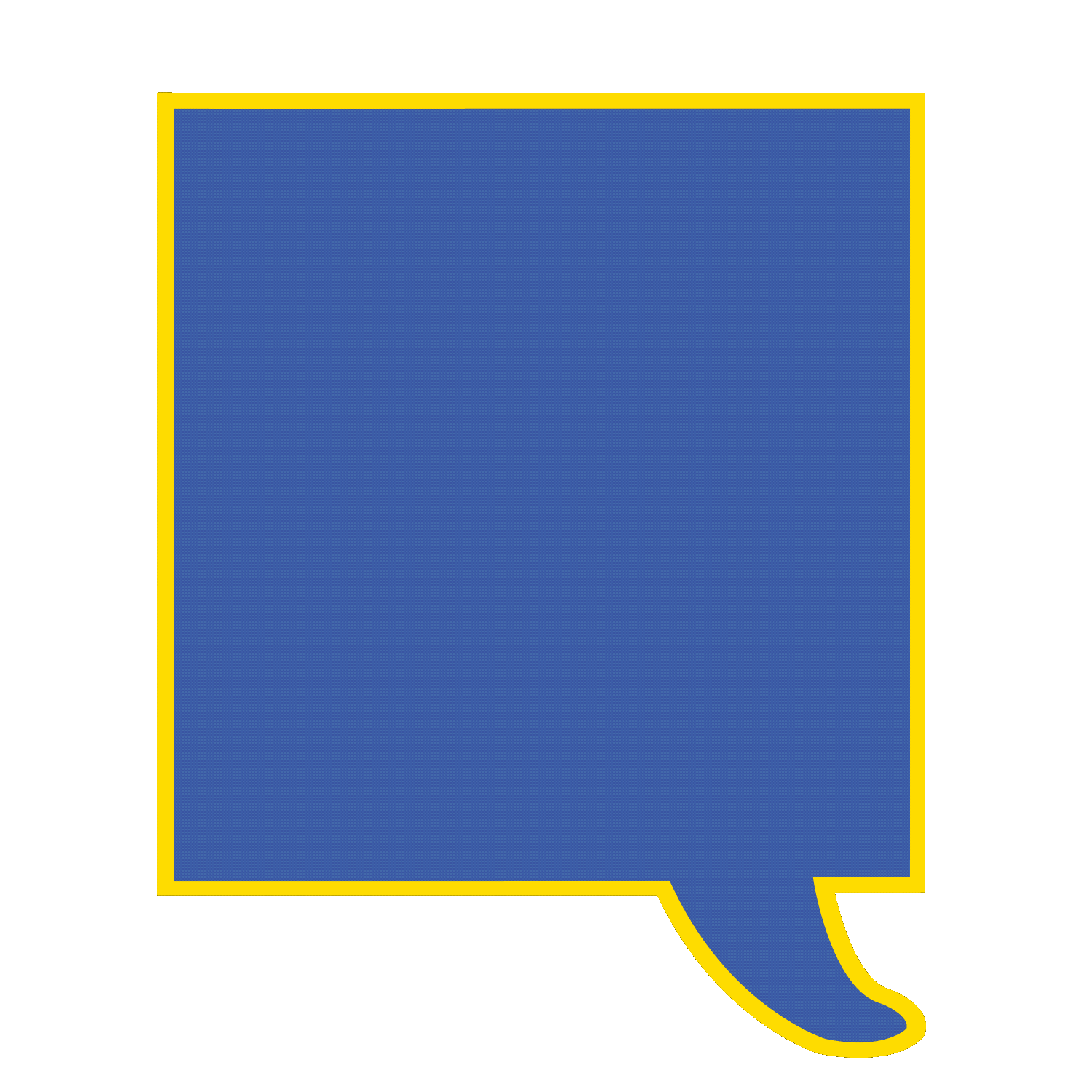 Advocacy helps your voice and views be heard.
The definition of Advocacy:-
Any action that speaks in favour of, recommends, argues for a cause, supports or defends, or pleads on behalf of others.
Different types of advocacy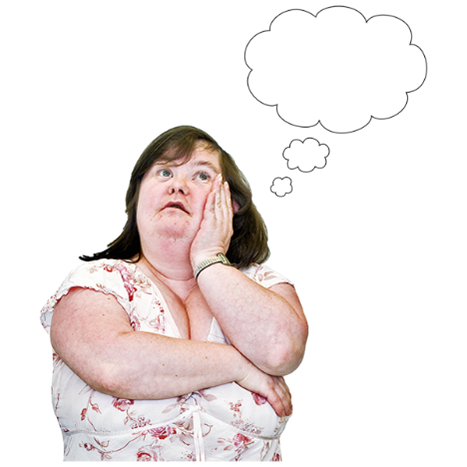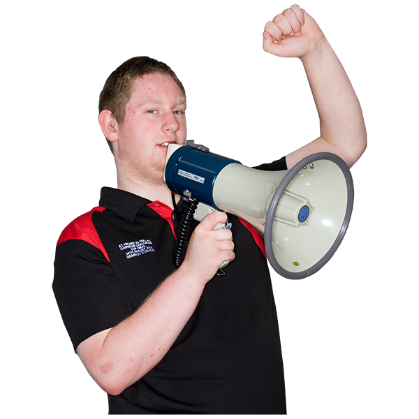 Self-advocacy is when you speak up for yourself about problems or needs.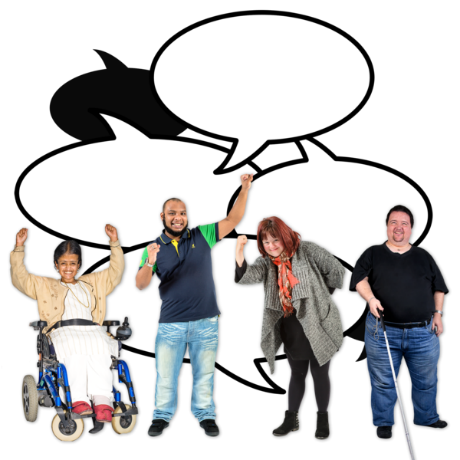 Peer advocacy is when people who share experiences speak about their problems or needs.
A peer might be someone you go to day service with.
What is one to one advocacy?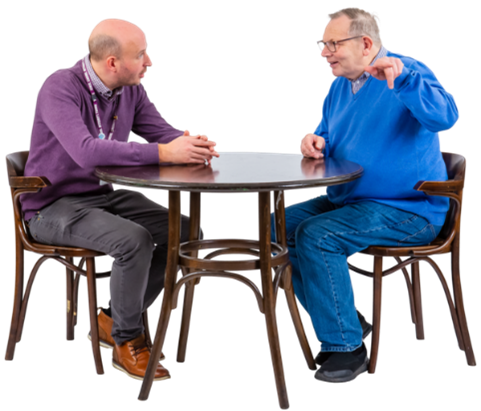 One-to-one advocacy is when a person works with you.
They will stand up for you in difficult or important parts of your life.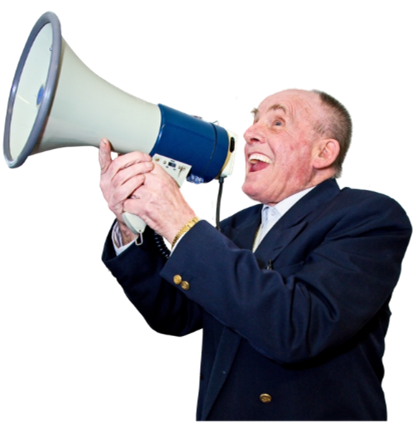 An Advocate is someone who helps you speak up for yourself.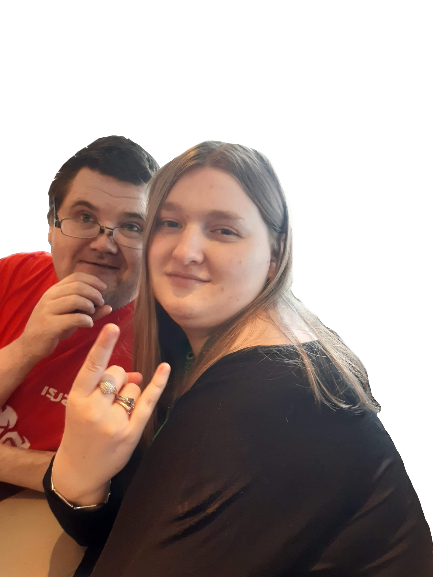 A Peer Advocate is someone you have something in common with who can help support you.
They might be someone you go to a work placement or day service with.
What are peer advocacy groups?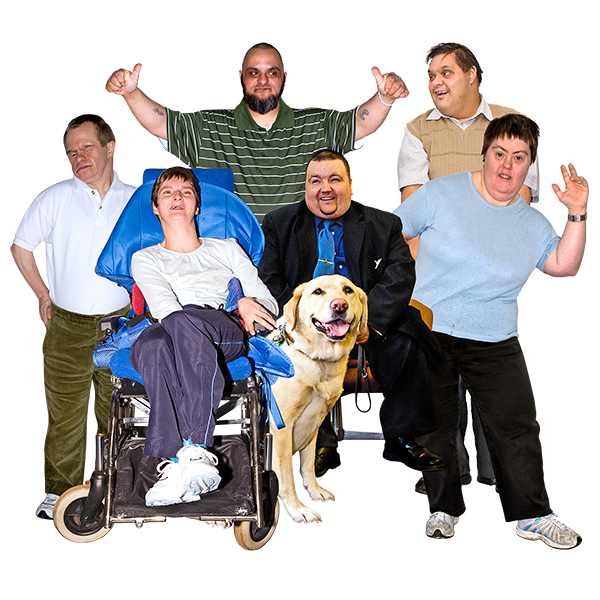 Peer Advocacy Groups help you know your rights.  
They help you to make your voice and views heard.  
What can advocates help with?
Give feedback to staff about your placement.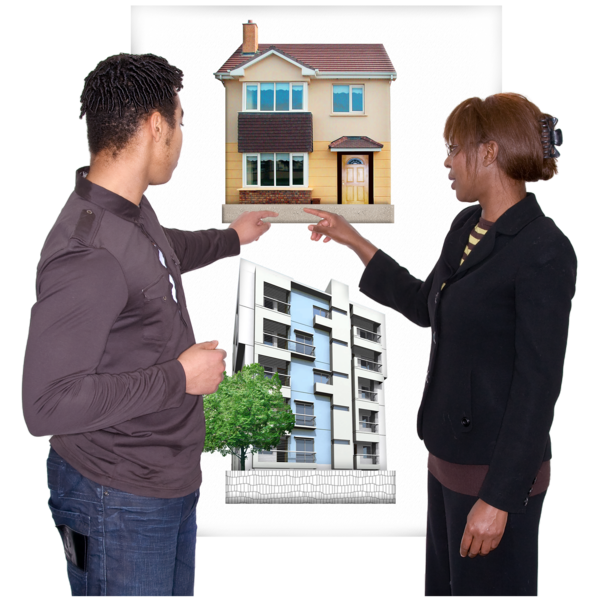 Help you speak about something you are not happy about.
For example –
You may not be happy with where you live.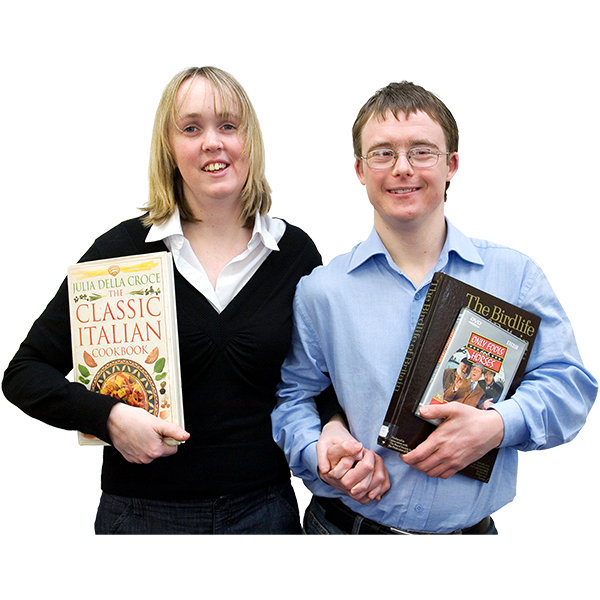 Help find out more information about the things you are interested in.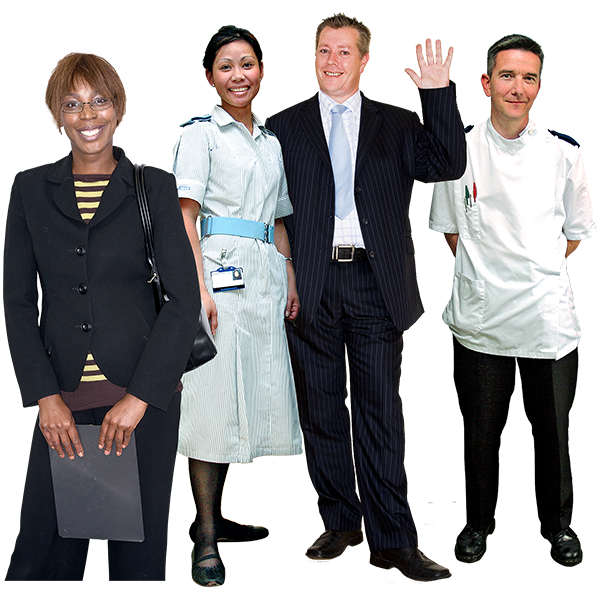 Invite professionals in to talk to you about things that are important to you.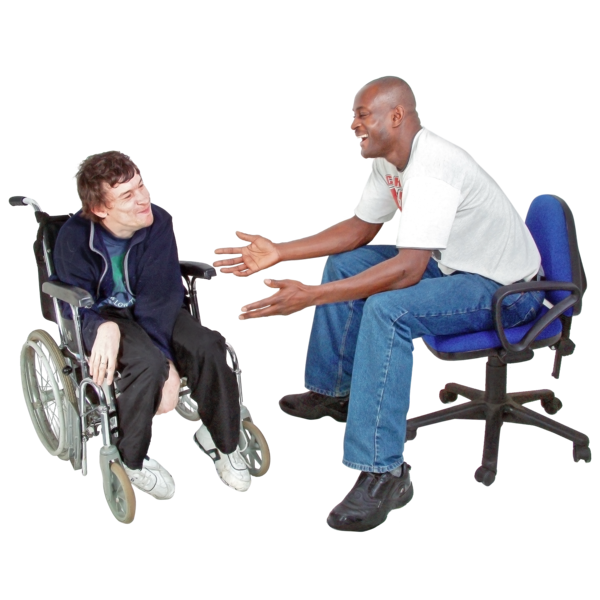 Talk about problems with you.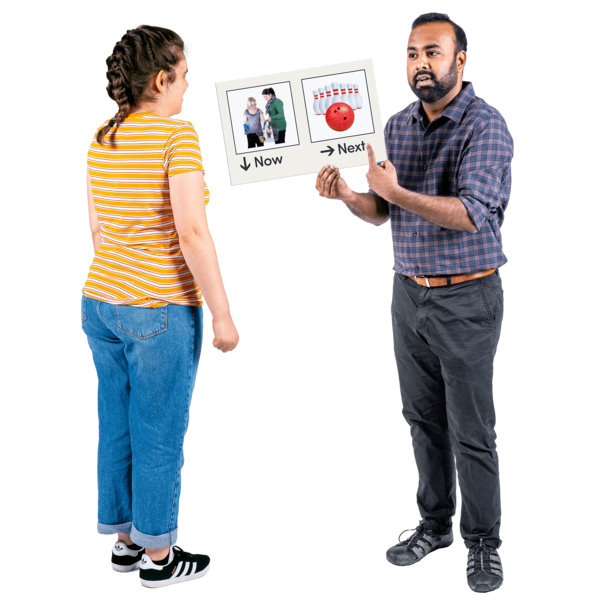 Give you advice or choose for you.
Take other peoples sides or be nasty.